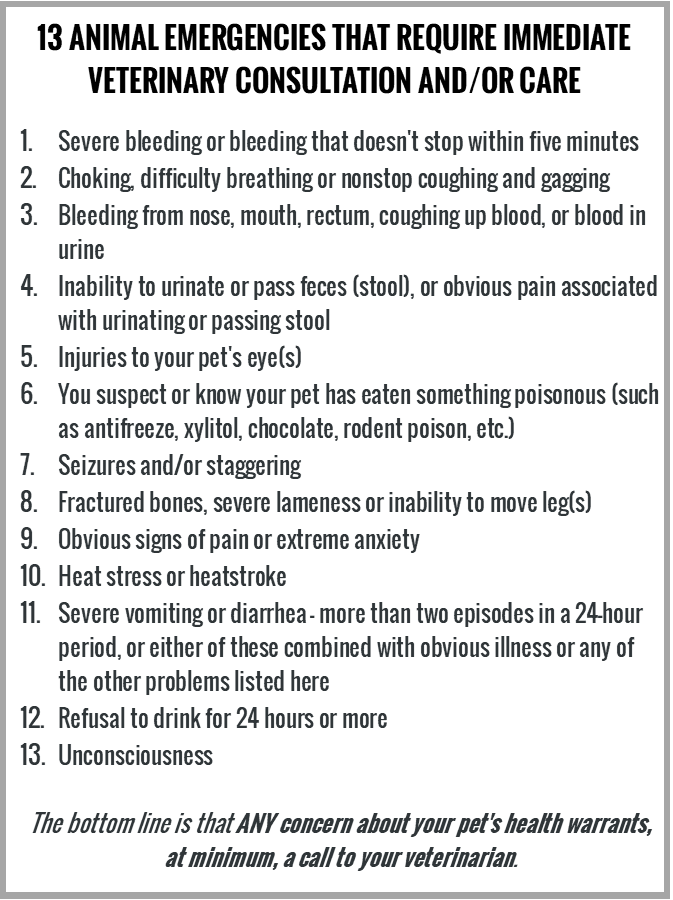 Veterinary Specialty Services and VSS West are always open to help your pet in an emergency. Similar to human hospitals, our team quickly evaluates cases that present at our hospital in order to prioritize the most critical patients and begin treatment.
Upon arrival, our team will examine your pet and discuss diagnostic and treatment options with you. Should your pet need to be hospitalized, our team will closely monitor your pet and keep you updated on your pet's progress. Cases involving life-threatening illness or injury will be managed by our Critical Care team, which consists of our board-certified Criticalists and specialty-trained technicians.
Can I get help over the phone?
Please know you can call us anytime. However, keep in mind that medical advice can rarely be given over the phone. In most cases, we will need to examine your pet to fully understand their situation and suggest the best treatment options.
Both of our hospitals will remain open 24 hours for emergency care but, between midnight and 8am, we may not be able to answer all incoming phone calls. If your pet is experiencing a true, life-threatening medical emergency, please bring that pet to one of our hospitals for care. When at our hospitals, follow the instructions on the parking lot signs to be checked in. For non-emergent inquiries, please contact your family veterinarian or you can reach our team after 8am.