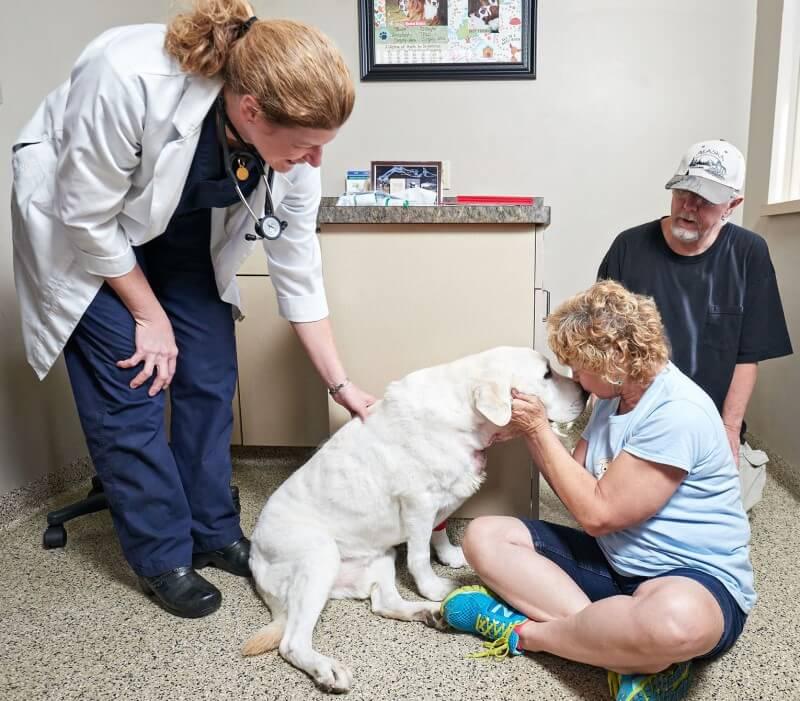 PAYMENT IS DUE AT THE TIME OF SERVICE AND CAN BE MADE WITH THE FOLLOWING PAYMENT METHODS:
Cash or Credit Cards
We accept cash and all major credit cards.
Care Credit
In addition to accepting all major credit cards, we also accept CareCredit, which is strictly a health care credit card that can be used for both human and pet health-related expenses. CareCredit provides an option for veterinary medicine, which comes in handy for pet owners who may be unable to provide the up-front costs of care or prefer to make their payments in installments.
You can apply for CareCredit online using the link below or by calling 800-677-0718. If you are approved, you can use your CareCredit instantly to cover some or all of the costs associated with your pet's care.
Apply/Pay your VSS Manchester bill: Apply/Pay your VSS-West bill: